Transport Options for You to Get Around Uganda
Good transport in Uganda is the main reason why people easily get around this nation without hustle. The list includes tourists who come in to delve into its unending charms. Some choose customized safaris and others go by self-drive.
If you desire to see this country on your own, here are the different options for you. You are free to choose one based on your interests. There is a provider to assist in case you have need.
Private Means (Taxicab)
This is for those who prioritize privacy. You enjoy the service alone. It is more perfect for people who seek transportation from the renowned Entebbe airport. Agencies like Entebbe Airport Express are available to offer you a ride at reasonable rates.
The chart includes trips to Kampala, Jinja, and places in other regions like Kasese, Mbarara, Mbale, and Bushenyi to name but a few. If you need a taxicab from EBB, reserve in advance and share your travel details. The driver will wait for you at the airport on that date.
Even if you are in Kampala and need a transfer to another place upcountry, you are also covered. Make an order in time, the driver will come for you to start your trip to Fort portal, Kagadi, Ibanda, Busia, Masaka, Malaba, Mutukula, Katuna, Kisoro, Kabale, Katunguru or other places. There is also a cab for your airport drop-off.
Public Means (Matatu, Bus or Boda Boda)
For those who are after cheaper means, this is the best answer. Locals use public taxis/matatu, Boda Boda, and buses for travel from one place to another. Boda Boda is only perfect for customers who need short trips around cities like Kampala, Jinja, and more.
For upcountry or intercity connections, you can use a public taxi or bus. Various operators offer transportation from different taxi stands in Kampala. You can visit USAFI, Old taxi park, Namayiba or the new taxi park to get yourself a seat.
Other than taxis, travelers visit bus terminals in Kampala to secure tickets for upcountry trips. Be sure to reserve in advance and reach the destination in time. Bus operators work on schedule. You can choose to travel at night or during the day. Public transport fares in Kampala are favorable, but not an option to die for if you fancy privacy and comfort.
Rent a Car for Self-drive
Other than a taxicab and public means, some companies provide cars for rental at an agreed cost. You can take one for a road trip around Uganda, intercity connection, trip to your home village, day tours, and more.
These cars include Toyota Rav 4, Land cruisers, Super custom, Safari van, and Saloon cars like Premio, Ipsum, minivans, and more. For group travel of more than 15 passengers, you can rent a coaster bus.
Domestic Flights
If you hate ground transportation, air travel is the only alternative for you. You can get from the Central region to other regions of the nation by plane.
Aviation companies like Aero Link Uganda organize scheduled domestic flights from Kajjansi airstrip to places like Kisoro, Kihihi, Kidepo, Pakuba, Soroti, and more.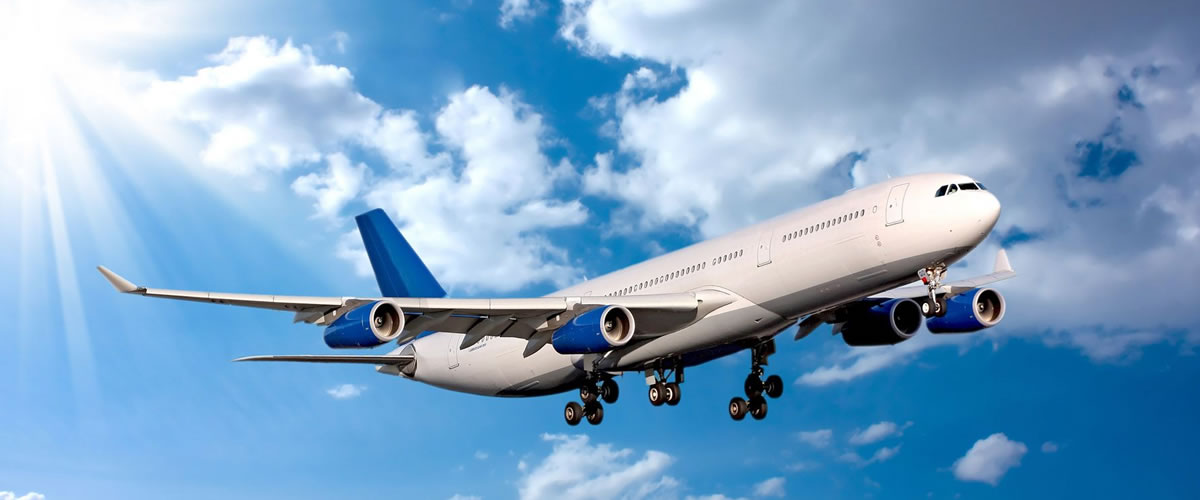 Train
Right now, Uganda's railway transport for passengers is completely down. The only operating section transports goods. The government is working hard to reestablish transport for passengers by train.
Boat cruise & Ferry
This is available for connection from one island to another or mainland to an island. The available ferries transport people to Buvuma Island, Kalangala, and other Ssese Islands.
One ferry to Kalangala starts from the Nakiwogo site in Entebbe and the other from the Bukakata landing site in Masaka. There are also private speed boats for transport and special boat cruises on Lake Victoria.